R. K. ENTERPRISES (Car Garage, Tinkering, Painting, Electrician Works, Modified & Washing, New Battries, UPS)
R. K. ENTERPRISES (Car Garage, Tinkering, Painting, Electrician Works, Modified & Washing, New Battries, UPS)

In search of the Best Car Garage in Bangalore, Internet Admedia reached to a Car Garage in Whitefield Main Road, B. Narayanapura, Bangalore which is satisfying the customers since 20 years and that Car Garage is known as "R. K. ENTERPRISES". The owner of that Car Garage are Mr. Rehan. You can read all facts about the Car Garage as given below, which was asked in face to face interview with the owner by Internet Admedia.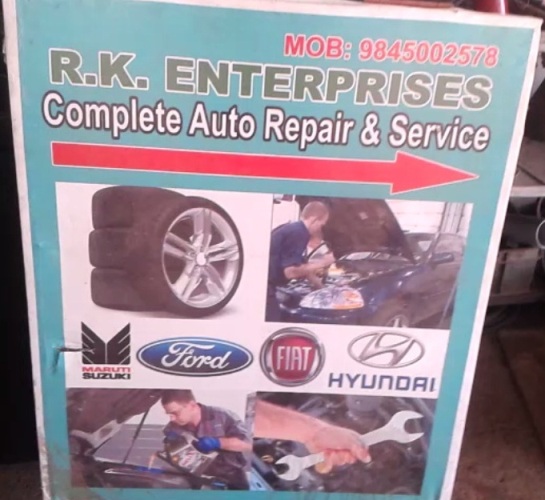 Owner's Full Name:
Mr. Rehan Khan
Hot Line Number:
+91-9845002578
Contact Number:
+91-8151961706
Car Garage Location:
# 4th, Cross, Whitefield Main Road, Near Whitefield Honda Showroom, B. Narayanapura, Bangalore – 560016
Why is your Car Garage the best in Bangalore?
Because we provide better services in best prices. We do our service under given due date and time. We have highly experienced working team to complete all types of works related to all Indian / Imported Petrol & Diesel Cars.
Specialist In:
– Mechanical
– Tinkering
– Painting
– Electrician Works
– Car Modifications
– Services for all Indian and Imported Petrol & Diesel Cars
– UPS
– New Battries
– Battries charging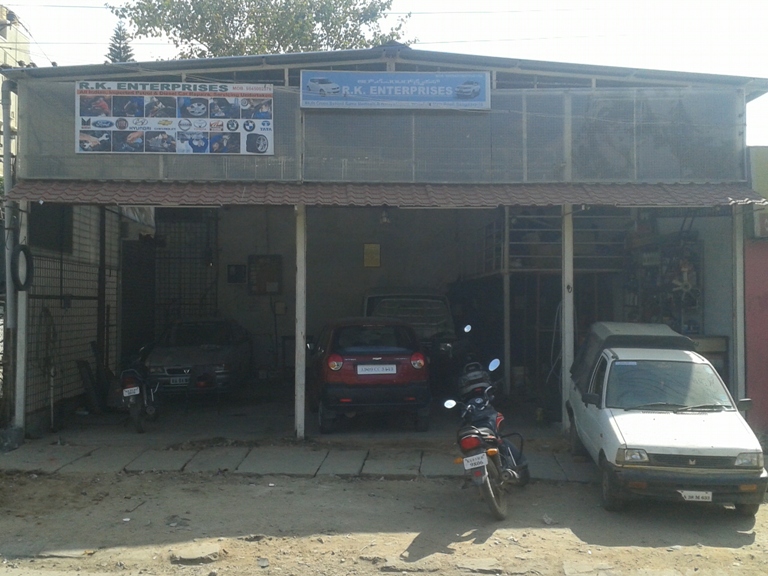 Experiences:
We are more than 20 years experienced in the field of all types of Car Services.
Satisfied Customers:
More than 23,178 numbers of satisfied customers.
Achievements:
More than 23,178 numbers of satisfied customers.
Aim of your Business Life:
Undertaking all kinds of 4 Wheelers, Tinkering, Painting, A/C & Mechanical Works, etc.
Best moments of your professional life?
When I see satisfied customers coming back to my Car Garage.
What is timing for your Car Garage?
Saturday – Thursday: 9:30 AM to 8:00 PM
Friday – Holiday
How do you rate the interview with Internet Admedia?
Good.