Vinayaka Steel Furniture (Stainless Steel Manufacturer)
Vinayaka Steel Furniture (Stainless Steel Manufacturer)

In the search of the Best Stainless Steel Furniture and Railings Manufacturers in Bangalore, Internet Admedia reached to a Manufacturer in T. C. Palya Main Road which is satisfying the customers since 6 years and that Manufacturer is famous as " Vinayaka Steel Furniture". The owner of that famous Manufacturer is Mr. Bansilal Bishnoi. You can read all facts about him, his personal and business life as given below, which was asked in face to face interview with him by Internet Admedia.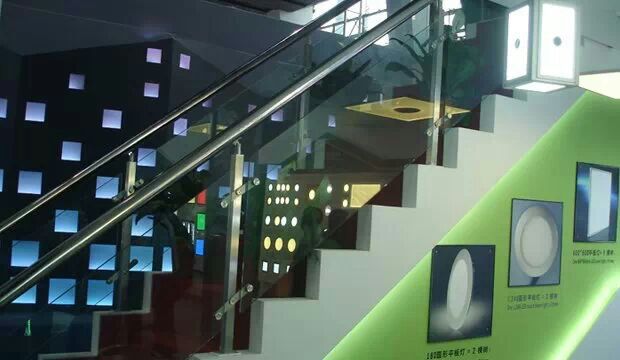 Owner Full Name:
Mr. Bansilal Bishnoi
Contact Number:
Mobile :+91-9036643237
E-mail:
vinayakasteelfurniture@hotmail.com
Specialist In:
1. Stainless Steel Railings
2. Stainless Steel Furnitures
Stainless Steel Gate
Stainless Steel Grill
Stainless Steel Table
Stainless Steel Chair
Stainless Steel Kitchen Basket
etc.
Experiences:
6 years experiences in the field of Stainless Steel Business.
Satisfied Customers:
More than 1129 numbers of satisfied customers.
Manufacturer Location:
Vinayaka Steel Furniture
#3, S.L.V. Building, Next to SBI Bank, Akashy Nagar, T. C. Palya Main Road, Ram Murthy Nagar, Bangalore – 560016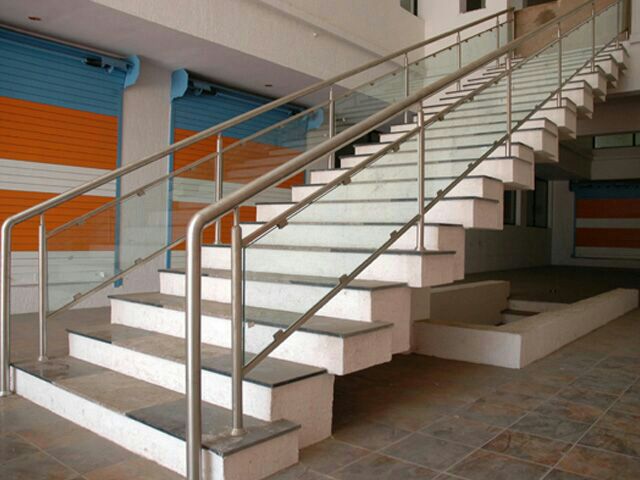 Achievements:
More than 1129 numbers of satisfied customers
Aim of Business Life:
Providing Happiness to Customers.
Best moments of your life?
When I see satisfaction in my customers eyes
Why is your Manufacturing the best in Bangalore?
Because we provide the better services with best price with compare to others.
What is your opening time for Company?
Everyday – 8:30AM to 8:00PM
How are you feeling by attending the interview with Internet Admedia?
Good.