Pearl Vision Optics (Your Family Optician)

In search of the Best Opticals in Bangalore, Internet Admedia reached to a Optical in Geddalahalli, Hennur Baglur Main Road which is satisfying the patients since 3 years and that Optical is famous as "Pearl Vision Optics". The Proprietor of that Optical is Mr. Venkatesh. Pearl Vision Optics was first established in Geddalahalli, Hennur Baglur Main Road, Bangalore in 2011 with a team of qualified Optometrist. You can read all facts about the Optical Store and the professional life of the Proprietor as given below, which was asked in face to face interview with him by Internet Admedia.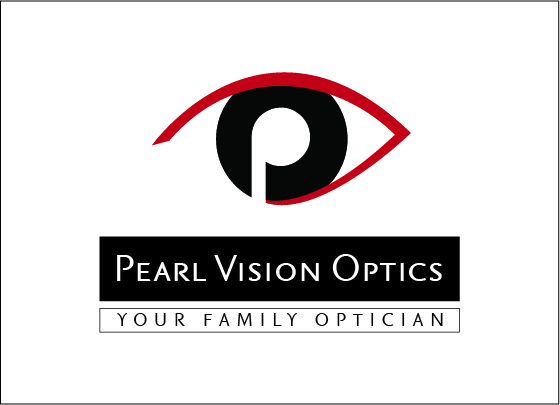 Proprietor Full Name:
Mr. K. Venkatesh
Optometrist
Collaborator
Mrs. S. Sushma
Contact Numbers:
Mobile:
+91-9343705999
Phone:
080-28444666
080-28444667
Optical Store Location:
#18, Carmel Complex, Hennur Baglur Main Road, Geddalahalli, Bangalore – 560077
Landmark – Near St. Michael School. Opp. to Honest Bakery
E-mail:
pearlvisionoptics@yahoo.com
Specialist In:
– Singal Vision Lenses
– Bifocal Lenses
– Progressive Lenses
– Contact Lenses
– etc.
Lenses Brands:
– Essilor – Crizal, Crizal A2, Crizal Forte UV, Varilux, Airwear, Spex, Espace +, Kromos, Titus, Trio
– Zeiss
– Nikon
– Hoya
– Rodenstock
– AO
– etc.
Contact Lenses Brands
– Bausch & Lomb Contact Lens
– Johnson & Johnson Contact Lens
– Ciba Vision Contact Lenses
– Fresh Look Contact Lenses
– etc.
Frames & Sun Glasses Brands
– Tommy Hilfiger
– Esprit
– RayBan
– Oakely
– Jaguar
– Boss
– Silhouette
– Puma
– Elle
– TAGHeuer
– MauiJim
– Prada
– D & G
– IDEE
– Valmax
– Burberry
– BVLGARI
– Calvin Klein
– Diesel
– Disney
– Roberto Cavalli
– Shades
– Vogue
– Emporio Armani
– Steppers
– Ralph Lauran
– etc.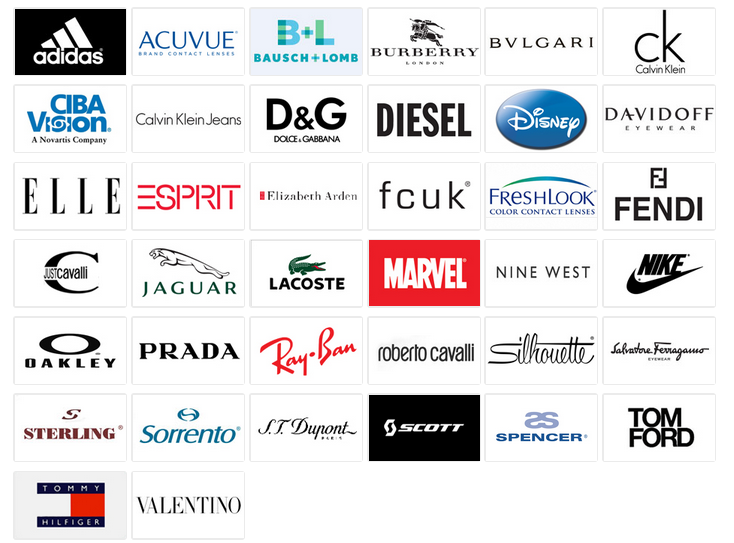 Experiences:
Mr. K. Venkatesh has more than 24 years experience in the field of Opticals.
Satisfied Customers:
More than 1,00,000 numbers of satisfied customers.
Achievements:
More than 1,00,000 numbers of satisfied customers
Vision Statement:
To be the best and do the best.
Mission Statement:
To lead improvement in Opticals.
Aim of your Business Life:
Providing Excellence In Opticals.
Best moments of your professional life?
When I see satisfaction in my customers eyes.
Why is your Optical Store the best in Bangalore?
Because we are unique and we provide international standards of Lenses and Frames.
What is your opening time for Clinic?
Monday to Saturday – 9:00AM to 8:30PM
Sunday – 10:00AM to 1:00PM and 4:00PM to 8:30PM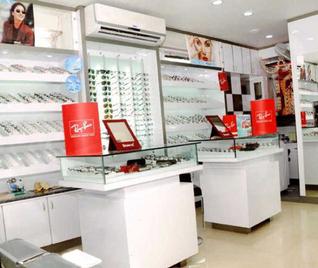 Press Release:
THE HINDU
---
Pearl Vision Optics was launched by Kannada actor Shivraj Kumar a couple of months ago. The man behind the store — Venkatesh K., an optometrist/refractionist — started the Pearl Vision Optics in Carmel Complex, in Geddalahalli, on Hennur Main Road, because there was no optical showroom in this area. His cosy shop is stylishly done and offers a wide range of frames, lenses and sunglasses. He started this place with his sister Sushma, who manages the whole show. Pearl Vision Optics offers computerised eye testing and "if the customer also buys the glasses from our showroom, then the eye testing is free," adds Venkatesh.
International brands
The range of frames start at Rs. 300 upwards. There are frames from the local brands as well as known ones like Elle, Henry Jullien, Espirit, Puma, Silhouette, Tommy Hilfiger, Ray-Ban and so on.
"Apart from me there are also other trained refractionists who will be available for eye testing and consultation," adds Venkatesh.
The lenses on offer include the Essilor Crizal anti-glare range. "This one offers more clarity and starts at Rs. 1,800 upwards," explains Venkatesh.
The others that share the shelf with this range are contact lens from Johnson & Johnson, Bausch & Lomb etc.
"We also have contact lens that come in the range of daily wear and weekly wear. We also have cosmetic contact lenses," adds Venkatesh. "We have around 100 new styles of frames," beams the man behind the store as he shows off the polarised range of sunglasses. These start at Rs. 450.
There are also sunglasses from Tommy Hilfiger, Ray-Ban, Killer Loop and so on. "Some of them provide you with 100 per cent UV protection," assures Venkatesh. "The speciality is the rimless frame that starts at Rs. 8,000 and we offer the customer a one-year guarantee on select frames," he adds.
To popularise his outlet Venkatesh has come up with offers where the customer can look forward to winning gifts. The bumper prize winner will be announced for Ugadi in March 2012.
The store is open from 9.30 a.m. to 8.30 p.m. and can be contacted on 28444666.
---
How do you rate the interview with Internet Admedia?
Excellent.