Hi Fashion

In the search of the Best Fashion Stores in Bangalore, Internet Admedia reached to a Fashion Store in Kammanahalli which is satisfying the customers since 5 years and that store is famous as "Hi Fashion". The owner of that Big Fashion Store is Mr. Om Prakash who is having one more big fashion store by the name of "Bombay Fashion", he said. You can read all facts about him, his personal and business life as given below, which was asked in face to face interview with him by Internet Admedia.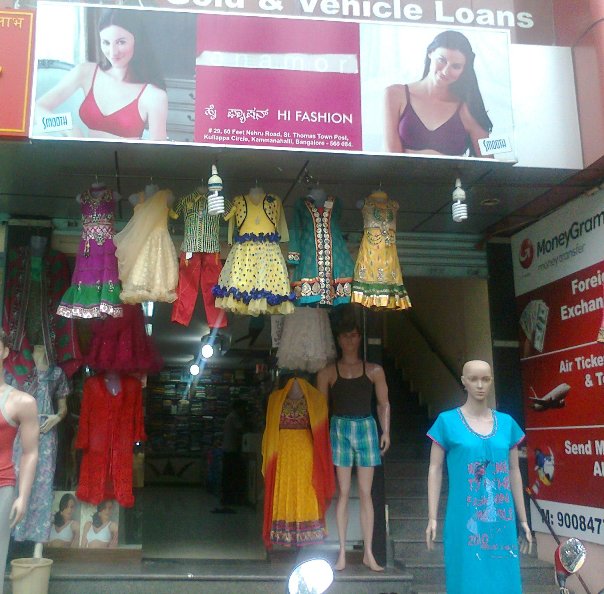 Full Name:
Mr. Om Prakash
Known as:
Om Prakash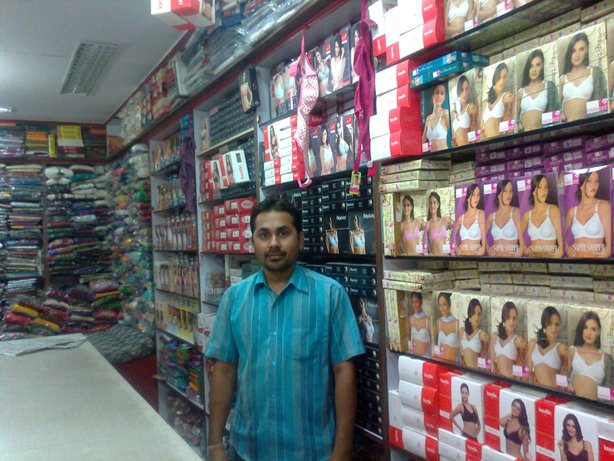 DOB:
22nd April 1987
Experiences:
10 years experiences in Fashion Stores
What are available in your fashion stores for customers?
Everything is available related to fashion. From Kids to Young and Old ages, all materials are available like: silk saree, ladies readymade garment, thermal wear, dress materials, undergarment, ethinic wear, kurta, gown, baby readymade garment, handloom saree, wedding garment, designer saree, dhoti, ladies western garment, denim jeans, trouser, track suit, silk salwar kameez, bandhani saree, printed saree, etc.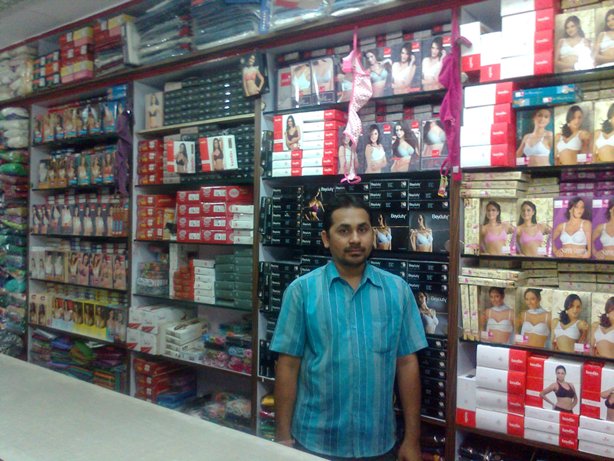 What is your fashion store opening time?
Everyday – 9:00AM to 10:00PM
Satisfied Customers:
-3000 Customers
Birth Place:
India
Nationality:
Indian
Residence:
Bangalore, India
Hair Color:
Black
Eye Color:
Black
Height:
5 ft 7 in
Weight:
65 kg
Ethnicity:
Indian
Dress Size:
38
Shoe Size:
8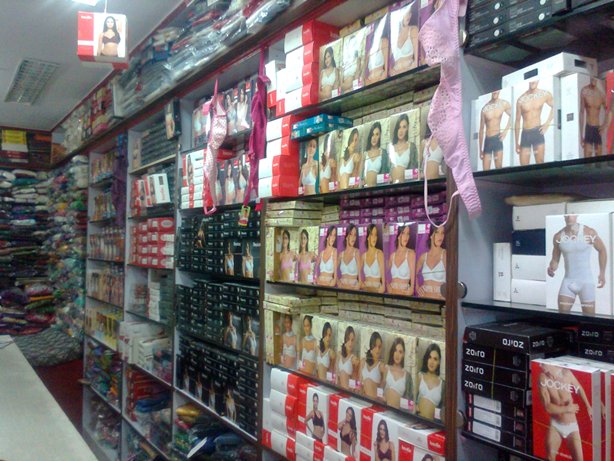 Main Business:
"Hi Fashion" and "Bomaby Fashion" Fashion Stores located at # 29, 60 Feet Nehru Road. St. Thomas Town Post, Kullapa Circle, Kammanahalli, Bangalore – 560084.
How to contact you directly?
By phone: +91-9740646736
How are you feeling by attending the interview with Internet Admedia?
Very good.