Eco Dream Properties (Unlock Your Dreams)
Eco Dream Properties (Unlock Your Dreams)

In search of the Best Builders and Developers in Bangalore, Internet Admedia reached to Builders and Developers in Horamavu, Bangalore which is satisfying the customers since 4 years. That Builders and Developers is known as "Eco Dream Properties". Eco Dream Properties was first established in Horamavu, Bangalore in 2011. You can read all facts about the company as given below, which was asked in face to face interview with Owners by Internet Admedia.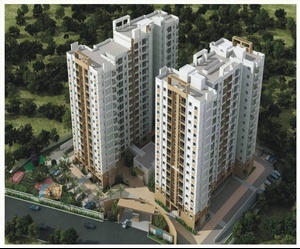 Concern Person Name:
Prabhu J
Contact Numbers:
Phone:
080-42138060
Mobile:
+91-9738012121
+91-9738013131
+91-9738014141
Email:
info@ecodreamproperties.com
Website:
www.ecodreamproperties.com
Facebook:
www.facebook.com/EcoDreamProperties
Company Location:
Eco Dream Properties
No. 105, 3rd Main, 14th Cross, Hoysala Nagar, Horamavu Post, Bangalore – 560016
Why are you the best Builders and Developers in Bangalore?
We are focused on providing best services with the highest levels of customers satisfaction, we will do everything we can to meet customers expectations. With a variety of offerings, we sure customers will be happy with us. We provide
– Low price and best quality.
– 100 % Cristal Clear Documents.
– Free Home Loan Services.
– Door Steps Services.
Specialist In:
– Flats and Appartments
Providing Services In (Locations):
– Ramamurthy Nagar, Bangalore
– Horamavu, Bangalore
– T C Palya, Bangalore
– Banaswadi, Bangalore
Experiences:
More than 4 years experiences in the field of dealing in flats and appartments.
Mission:
Our Mission Statement is "Unlock Your Dreams" Which means we are eager to unlock the peoples dream house through Eco Dream Properties by providing variety of choices , Best price , After sales service and also in loan process.
Aim of your Business Life:
Providing 100% customers satisfactions in finding their dream homes.
What is timing for your company?
Everyday – 10:00AM to 7:30PM
Running Projects:
– Oceanus Greendale
– Jaya Hibiscus
– Kalpa Arowana
– Ydsaigrand
– Gokulam
– Corner Stone
– Oceanus Classic
– Nandanam Paradise
– P Square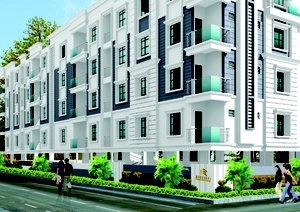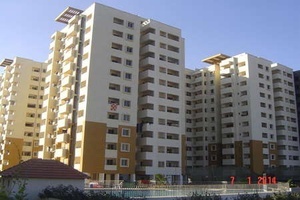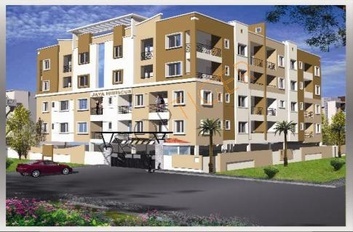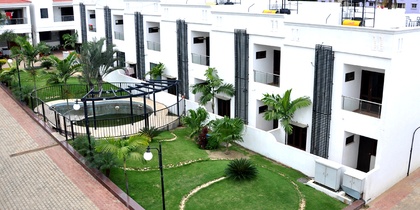 How do you rate the interview with Internet Admedia?
Good.