Snehas Ceramics Corner | Best Wholesale and Retail Dealer in Tiles, Sanitaryware, Bathroom Fittings, Plumbing in Bangalore Karnataka
Snehas Ceramics Corner | Best Wholesale and Retail Dealer in Tiles, Sanitaryware, Bathroom Fittings, Plumbing in Bangalore Karnataka
In search of the Best Wholesale and Retail Dealer in Tiles, Sanitaryware, Bathroom Fittings, Plumbing in Bangalore, Internet AdMedia reached to a showroom in Basavanapura, K R Puram, Bangalore which is satisfying the customers according to their needs. That Showroom is known as "Snehas Ceramics Corner". The owner and founder of that showroom is Mr. Shamaiah V. You can read all the details about the Showroom as given below; which was shared by the Owner in an interview with Internet AdMedia.
Website:
www.snehasceramics.com
Snehas Ceramics Corner is a wholesale and retail outlet dealing in all types of tiles, CERA, Parryware and Racy brand Sanitary and CP fittings. It is having a showroom of 3500 Sq. ft.
Owner's Full Name:
Mr. Shamaiah V.
Mr. Shamaiah V. is qualified and experienced business man in India.
Hot Line Number:
+91-9448378507
Showroom Location:
Snehas Ceramics Corner
No. 5, Bhattarahalli – Basavanapura Main Road
opposite AEGIS Auto Gas Bunk
Krishnarajapura, Bangalore-560036
Contact Numbers:
+91-9071232456
+91-8105805515
E-mail:
snehasceramicscorner2017@gmail.com
Map:
How is your showroom the best in Bangalore?
Maximum display of all varieties of tiles under one roof. We have tile adhesive, corner beading, grout, spacers, etc.
Sanitary and CP Fittings of major brands available.
Expertised team of tiles laying persons deployed if required.
Branded pipes fittings and plumbing items available
We are customer friendly in terms of advise, service.
Mode of Payments:
– Cash
– Debit Card / Credit Card
– Digitalized payment
– Cheque
Specialist In:
Wholesaler and Retailer in
Tiles of multiple brands
Parryware Sanitaryware
CERA Sanitaryware and CP fittings
Jaquar CP fittings
Jalpari CP fittings
Kitchen sink – Futura
Astral CPVC Pipes and fittings
Supreme PVC Pipes and fittings
Gysers & Water pumps – V-Guard
etc.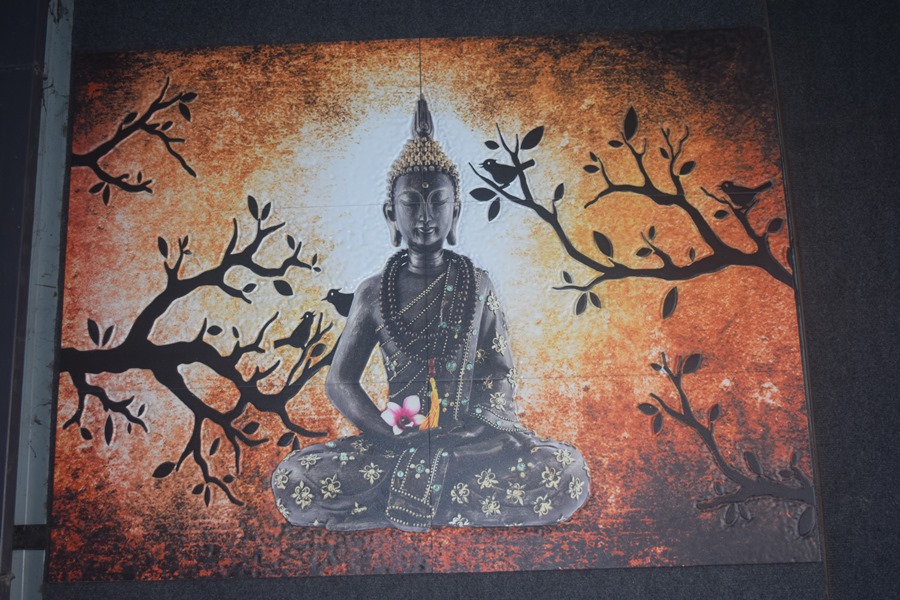 Facebook:
www.facebook.com/snehasceramicscorner
What is timing for your Showroom?
Monday to Saturday – 09:00AM to 8:00PM
Sunday – 09:00AM to 1:00PM
How do you rate the interview with Internet AdMedia?
Good.