Shreeji Ceramic – Wholesale & Retail Dealer in Floor & Wall Tiles in Bangalore
Shreeji Ceramic – Wholesale & Retail Dealer in Floor & Wall Tiles in Bangalore
In search of the Top Wholesale and Retail Dealer in Tiles, Sanitaryware, Bathroom Fittings, Plumbing in Bangalore, Internet AdMedia reached to a showroom in TC Palya Main Road, RM Nagar, Raghavendra Circle, Bangalore which is satisfying the customers according to their needs. That Showroom is known as "Shreeji Ceramic". The owner and founder of that showroom is Mr. Ramesh Patel. You can read all the details about the Showroom as given below; which was shared by the Owner in an interview with Internet AdMedia.
Shreeji Ceramic is a wholesale and retail outlet dealing in all types of tiles, wall tiles, floor tiles and mitti cool items which include house hold materials.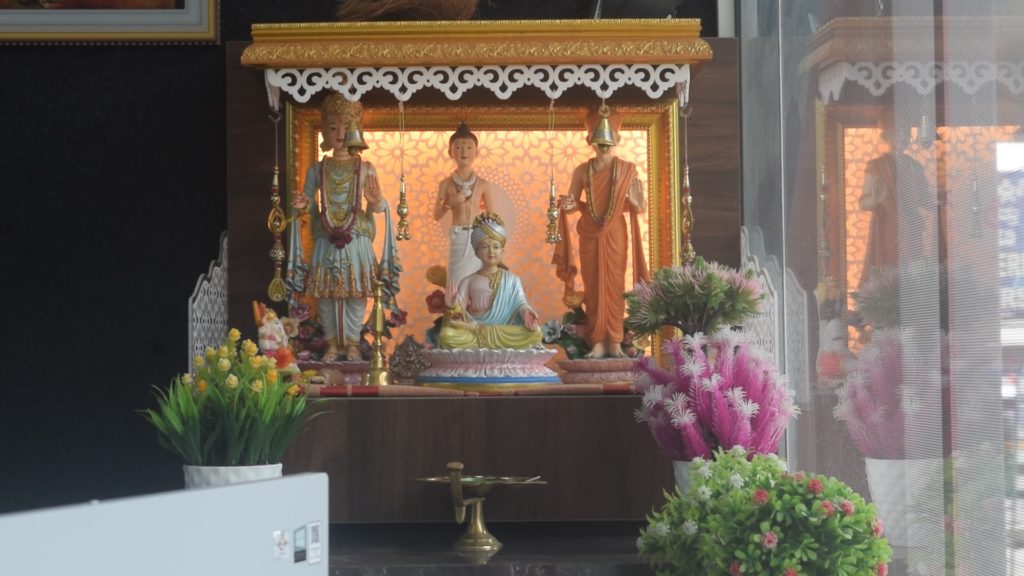 Owner's Name:
Mr Ramesh Patel
Mr. Ramesh Patel is more than 20 years experienced in the field of Tiles, Ceramic.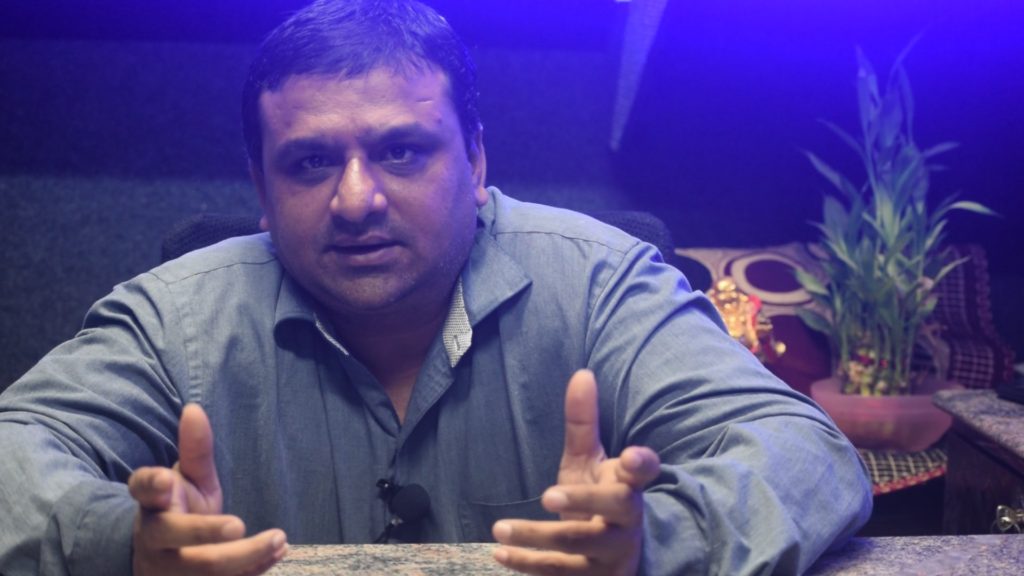 Showroom Location:
Shreeji Ceramic
No. 130/2, Seethappa Garden House,
TC Palya Main Road,
RM Nagar, Bangalore 560016
Land Mark:
Raghavendra Circle, Oppt. ICICI Bank
Hot Line Number:
+91-87925 90584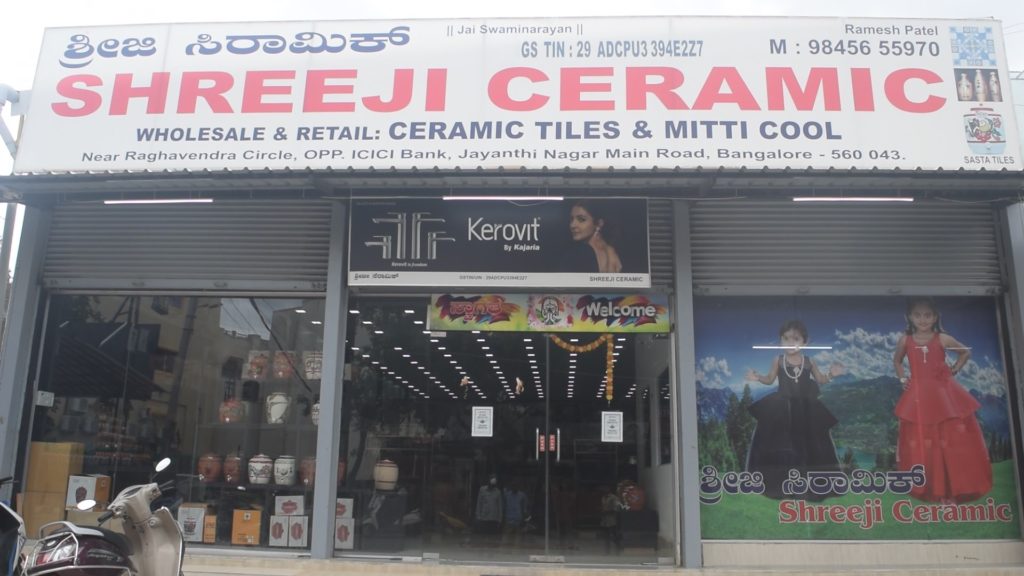 Contact Numbers:
+91-98456 55970
+91-78926 40235
Website:
www.shreejiceramic.com
E-mail:
shreejimaharaj0097@gmail.com
Specialist in:
Ceramic wall tiles
Digital wall tiles
Vitrified floor tiles
Sanitarywares
Doors
Wardrobes, Interiors & Exteriors wooden works
Mitti Cool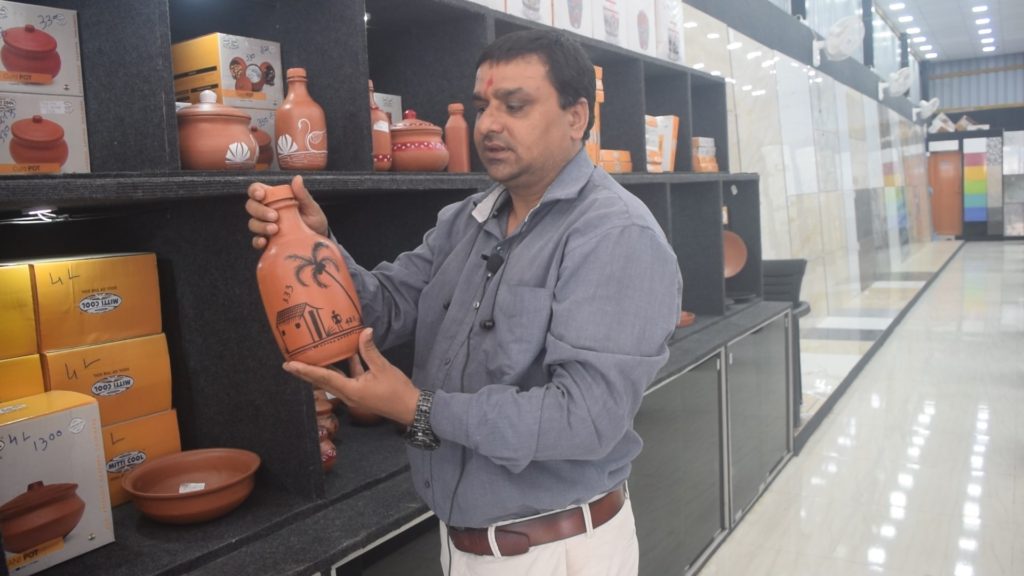 Map:
How is your showroom the best in Bangalore?
– we deal with only branded items, we satisfy the customers with their requirement by providing them the best materials in all the ways.
– Maximum display of all varieties of tiles under one roof. We have tile adhesive, corner beading, grout, spacers, etc.
– Sanitary and CP Fittings of major brands available.
– Expertised team of tiles laying persons deployed if required.
– We are customer friendly in terms of advise, service.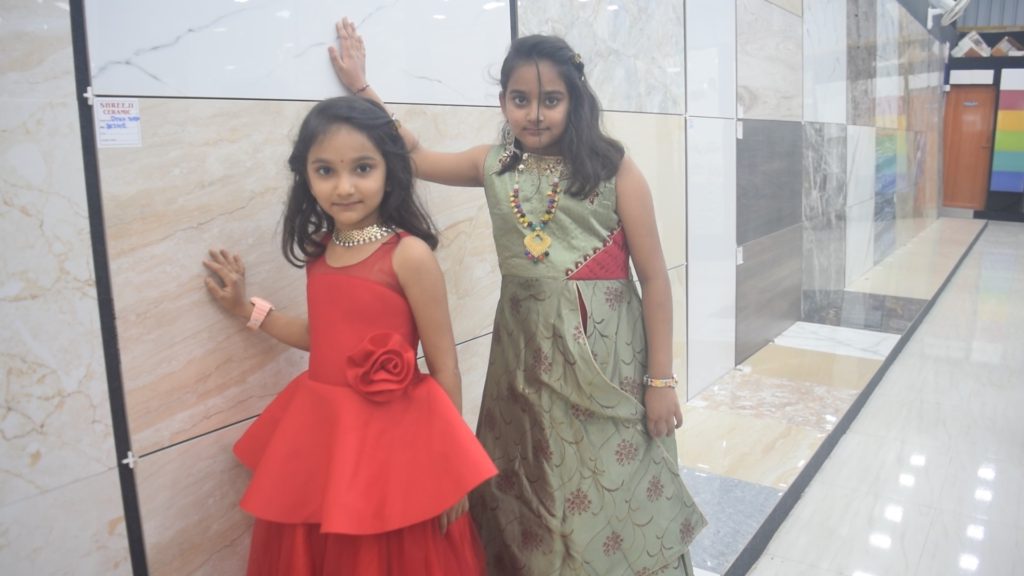 Mode of Payments:
– Cash
– Debit Card / Credit Card
– Digitalized payment
– Cheque
Facebook:
www.facebook.com/ShreejiCeramic
What is timing for your Showroom?
Monday to Saturday – 09:00AM to 8:00PM
Sunday – 09:00AM to 2:00PM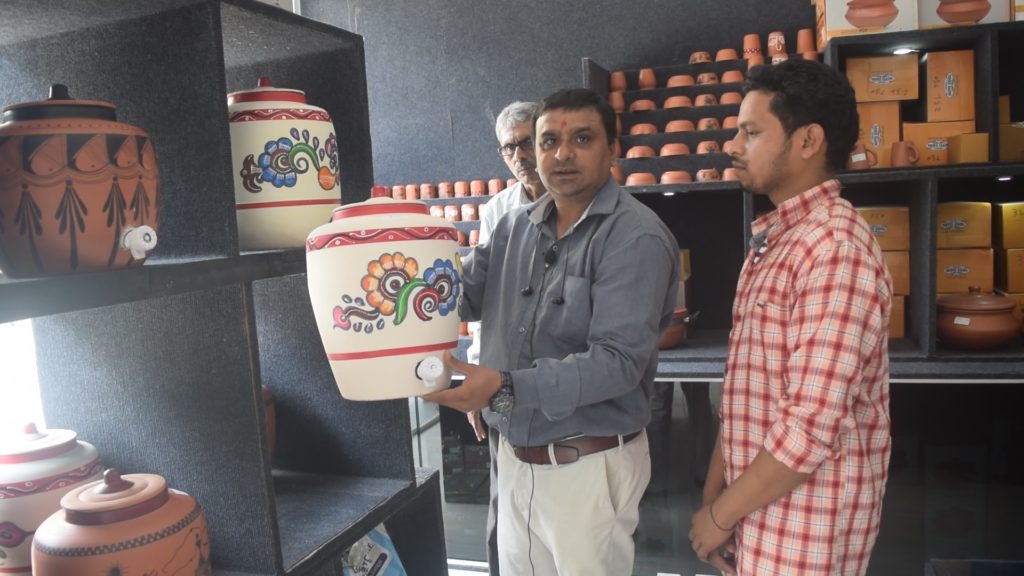 How do you rate the interview with Internet AdMedia?
Good.