Aphrodyt Hair and Beauty Salon – Top Unisex Salon in Horamavu Main Road Bangalore – Family Salon
Aphrodyt Hair and Beauty Salon – Top Unisex Salon in Horamavu Main Road Bangalore – Family Salon
In search of the Top Unisex Salon in Bangalore, Internet AdMedia reached to a Unisex Salon in Horamavu main road, Bangalore which is delighting the customers by certified, well trained hair stylist and skin therapist. That Salon is known as "Aphrodyt Hair and Beauty Salon". The Owner of that Unisex Salon is Mr. Niranjan. Aphrodyt Hair and Beauty Salon was first established in Kammanahalli, Bangalore with a team of qualified Beauticians and Hair Stylists. You can read all the details about the Unisex Salon as given below; which was shared by the Owner in an interview with Internet AdMedia.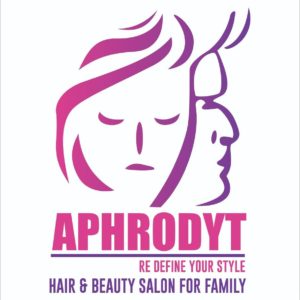 Owner's Name:
Mr. Niranjan .A
Mr. Niranjan is more than 10 years experienced in the field of unisex salon business. He has already served Thousands of customers upto date and still he is on his mission to serve some more and more customers.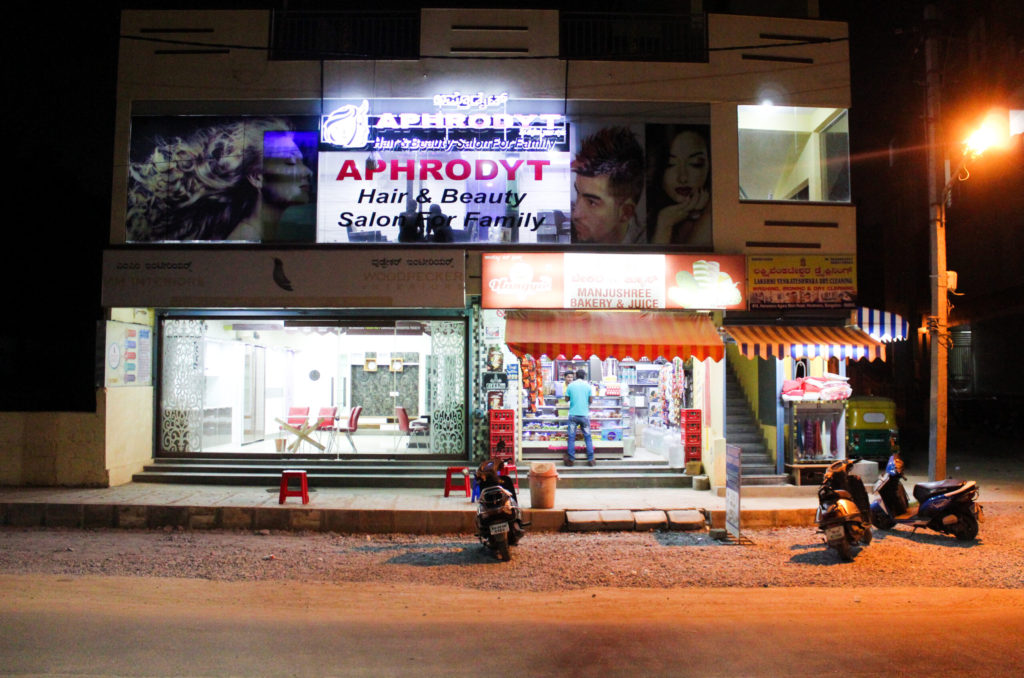 Hot Line Number:
+91-8722853544
Contact Numbers:
+91-8660466335
+91-9845273772
Whatsapp:
+91-8722853544
Email:
aphrodythormavu@gmail.com
Website:
www.aphrodyt.in
Instagram:
aphrodyt_Horamavu
Facebook:
www.facebook.com/aphrodyt
Salon Location:
Aphrodyt Hair and Beauty Salon
No.16, Horamavu, Agara Main Road,
Above Manju Shree Bakery
Bangalore-560043
Land Mark:
Near Agara Lake
Near Essar Petrol Pump
Near BBMP Office Horamavu
Opposite to Mirabilis Apartment
Next to Sutra GYM
Map:
Branches:
On the basis of customers demand and our staff supports, Aphrodyt Hair and Beauty Salon has been expanded with two more branches where you can get the same services.
Branch 1
Aphrodyt Hair and Beauty Salon
11, 100 Feet Rd, opp. tamarind hotel,
Muniswami Reddy Layout, Tillak Nagar,
Dodda Banaswadi, Bangalore-560043
Conact Number:
+91-9845273772
Map:
Branch 2
Aphrodyt Hair and Beauty Salon
No. 5, K. Narayanapura Cross, 1st Main Rd,
Geddalahalli, Rammana Layout,
Byrathi, Bangalore-560077
Contact Number:
+91-9743526314
Map:
How is your Unisex Salon the best in Bangalore?
We offer better services with highly experienced staffs. In our spacious and clean parlour, we take care all customers with special personal touch. We serve in affordable prices.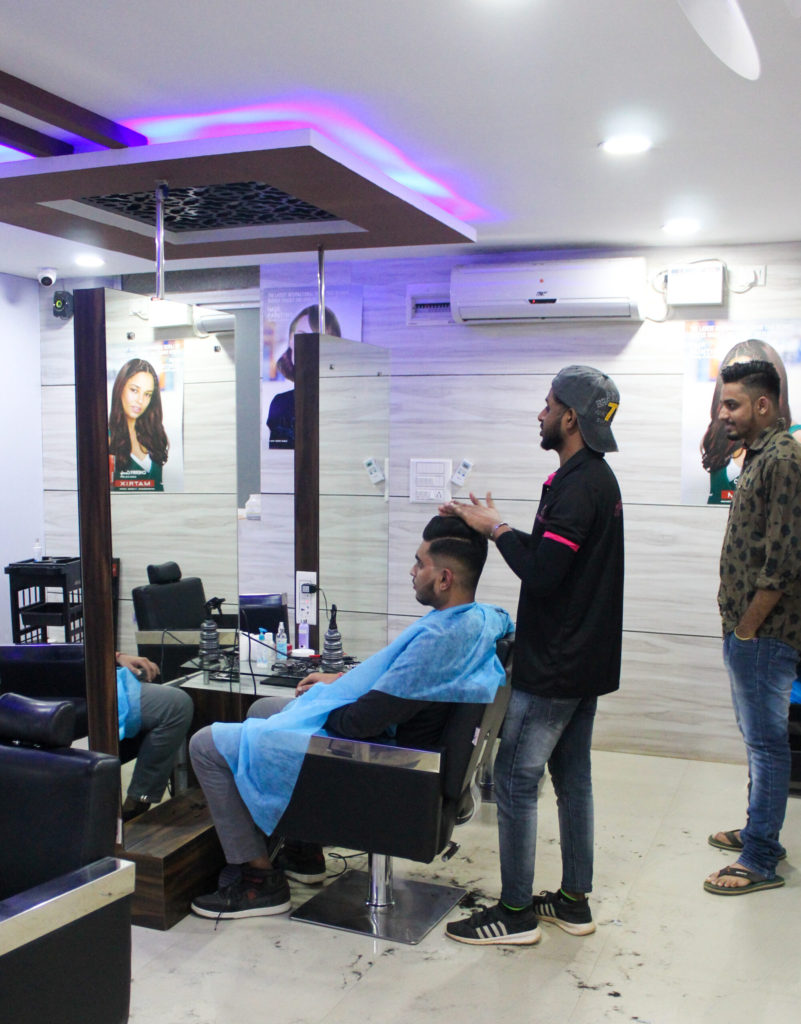 Specialist In:
– Women Body Massage
– Ladies and Gents Hair Cuts
– Hair Styling
– Blow dry Settings
– Waxing
– Hair Straightening, Rebonding and Smoothening
– Hair Coloring
– Hair Fashion Coloring
– High Lightening
– Low Lightening
– Hair Treatments
– Skin Treatments
– Menicure
– Pedicure
– All Hair and Skin related Services
– Bridal makeup
– Facial
– Head massage
Experiences:
We have more than 10 years experienced staffs who serve the customers according to their requirements.
Satisfied Customers:
More than 1,00,0000 numbers of delighted customers all over the Bangalore.
How do you rate the interview with Internet AdMedia?
Good.