Delhi CM Arvind Kejriwal BIG Announcement on COVID-19 | Medical Staffs's Family will Get 1 Crore if …
Delhi CM Arvind Kejriwal BIG Announcement on COVID-19 | Medical Staffs's Family will Get 1 Crore if …
Today near about 5 pm Delhi Chief Minister Arvind Kejriwal came online and shared important updates about the fight against Coronavirus COVID-19 outbreak and relief effort and did live addressed. He announced "If anyone loses their life while serving any COVID19 patient, be it sanitation workers, doctors or nurses or any other staff, temporary or permanent, from private or government sector, their family will be given Rs 1 crore as our mark of respect for their service".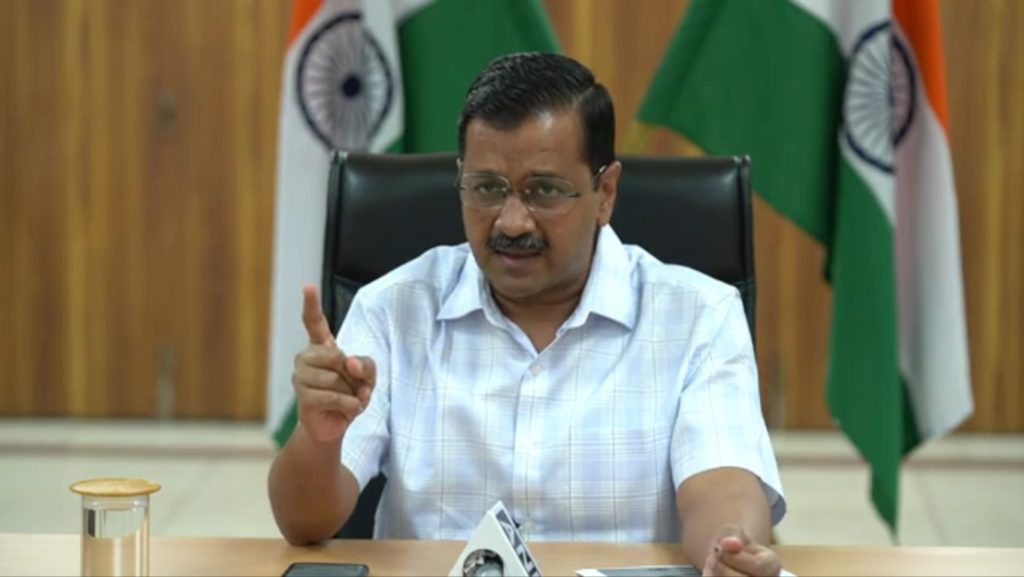 Further Delhi CM Kejriwal aded "Every precaution will be taken to protect our medical staff dealing with COVID19 patients but despite that if anything untoward happens to them, we will take care of their families".
Sharing important updates about the fight against COVID-19 and relief effort | LIVE address https://t.co/H12lumAqeP

— Arvind Kejriwal (@ArvindKejriwal) April 1, 2020
"Thank you for your contribution …" he tweeted to the contributors.
Thank you for your contribution. Glad that so many people and organisations are coming together in this fight #DelhiFightsCorona https://t.co/ukHCnxD1qz

— Arvind Kejriwal (@ArvindKejriwal) April 1, 2020