S S Furniture & Interiors
S S Furniture & Interiors

In the search of the Best Sofa Showroom in Bangalore, Internet Admedia reached to a Showroom in T. C. Palya Main Road, Anadpura which is satisfying the customers since 5 years and that Showroom is famous as " S S Furniture & Interiors". The company has done so many deals with big and leading builders like: Ushodaya, Lake Vihar, Harmone, etc. The owner of that famous Showroom is Mr. Raju who is having one more Showroom in Koramangla by the name of "Fab Interiors". You can read all facts about him, his personal and business life as given below, which was asked in face to face interview with him by Internet Admedia.

Owner Full Name:
Mr. Raju
Contact Numbers:
Mobile :+91-9916616767 / 9916453549
E-mail:
hammuraju@gmail.com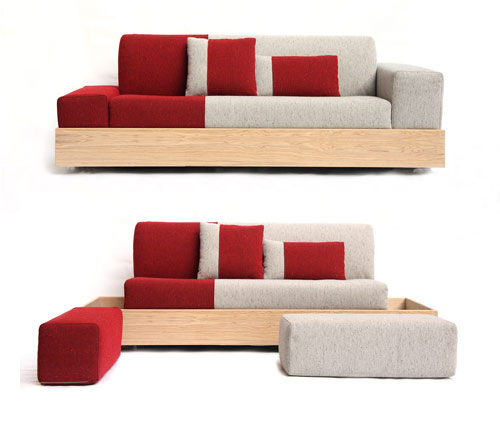 Specialist In:
1. On the basis of customising order, manufacturing and delivering:
Sofa
Deginers Sofa
Dinning set
Wardrobes
Kitchen cabinets
Loft
2. Selling all kind of Imported furnitures like:
wardrobes
dinning set
rubberwood sofas
recliners
beds
coffee tabels
tv stands
glass top tea pay
computer tables
storage units
bookshelves
bar stools
stools
chairs
office chairs
childrens' desk with clocks
shoe cabinets
multipurpose racks
clothes hangers
miscellaneous
Experiences:
5 years experiences in the field of manufacturing and dealing items related to furnitures and interiors.
Satisfied Customers:
More than 10000 numbers of satisfied customers.
Showroom Location:
S S Furniture & Interiors
#115, GVR Complex, T.C. Palya Main Road, Opp. Axis Bank ATM, Anandapura, Bangalore – 560036
Achievements:
More than 10000 numbers of satisfied customers
Aim of Business Life:
Satisfying and providing Happiness to Customers.
Best moments of your life?
When I see satisfaction in my customers eyes
Why is your showroom the best in Bangalore?
Because we provide the better services with best price with compare to others.
What is your opening time for showroom?
Everyday – 10:00AM to 9:00PM
How are you feeling by attending the interview with Internet Admedia?
So nice.