Chikki's Cafe (Snacks, Dine, Meet & Much More…)

In search of the Best Resto Cafe in Bangalore, Internet Admedia reached to a Chinese/Italian/Thai/Indian Cafe in and around Kalyan Nagar, Bangalore and that Multi Cuisine Restaurant known as "Chikki's Cafe". Chikki's Cafe established recently in Bangalore with a team of specialized Chefs. Details of the cafe is as follows: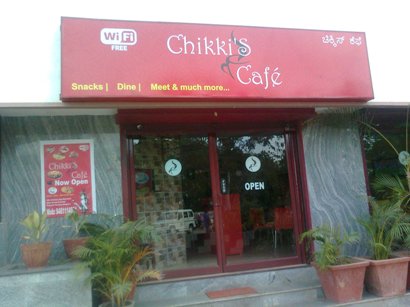 Full Name of the Cafe:
Chikki's Cafe
Contact Numbers:
+91-9481114974
+91-9844213280
Email:
chikkiscafe@yahoo.com
Restaurant Location:
Chikki's Cafe
Kalyan Nagar Post, Bangalore – 560043
Specialist In:
Foods like:
– Italian
– Thai
– Indian
– Chicken
– Mutton
– Sea Food
– Momos
– Rolls
– Sandwich
– Burgers
– Coffes
Free Home Delivery Service Provided In (Locations):
– Kalyan Nagar
– Hennur Cross
– Hennur Bande
– Hennur Road
– Hennur Main Road
– Geddalahalli
– Kothanur
– K. Narayanpura
– Hegde Nagar
– Chelkere
– HBR Layout
– Kammanahalli
– etc.
Menu: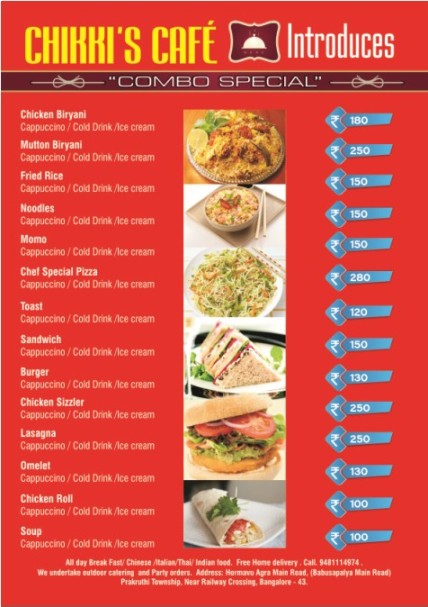 Garden/Party Hall/Smoking Zone etc.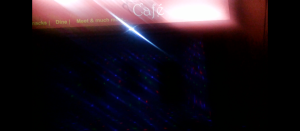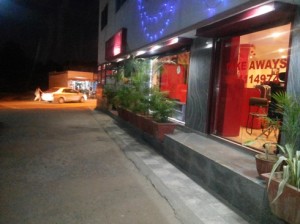 Experiences:
The Chef Mr. Krishna has an experience of 20 years and worked in some of the best Restaurants in Bangalore/Kerala/Goa/Nepal.
Why is your Restaurant the best in Bangalore?
Chinese/Italian/Thai/Indian food and serve authentic food in a fantastic ambiance valve for money.
What is your Restaurant Timing?
Monday to Sunday
Breakfast:7 a.m to 10 a.m
Lunch – 11:00AM to 3:30PM
Diner: 7p.m-11p.m
Cafe 7a.m -11p.m
How do you rate the interview with Internet Admedia?
V. Good.