Call For Loans (Personal Loans Agency in Bangalore)

"say YES for all your dreams"
In search of the Best Personal Loans Agencies in Bangalore, Internet Admedia reached to a Personal Loans Agency in R T Nagar, CBI Main Road, Bangalore and that personal loans agency is known as "Call For Loans". The Owner of that Company is Mr. Shyam Sundar. Call For Loans was first established in 2011. You can read all facts about the Company as given below, which was asked in face to face interview with the Owner by Internet Admedia.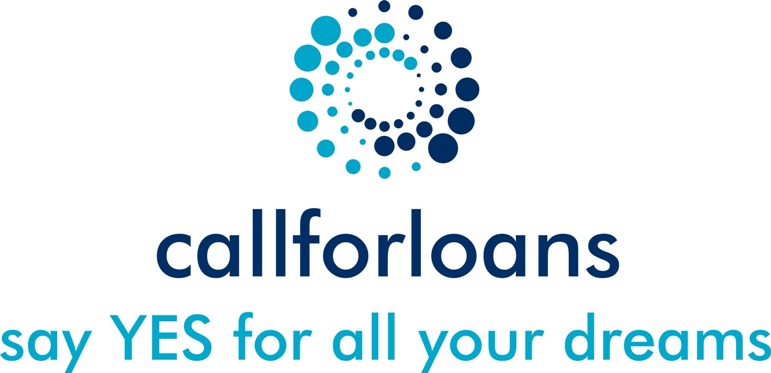 Owner's Full Name:
Mr. Shyam Sundar
Company Location:
Call For Loans
Regd Office : # 97, 1st Floor, 10th Cross, CBI Main Road,
Ganga Nagar, R T Nagar, Bangalore – 560024
Hot Line Number:
+91-9739244349
Contact Numbers:
+91-8041494439
E-mail:
shyamsundar@callforloans.in
Website:
www.callforloans.co.in
Office Timing:
Monday to Saturday – 10:00 AM to 6:00 PM
Why is your company the best in Bangalore?
– We promise that we will not entertain Agents.
– We can offer best interest rate in the market.
– We will call once and Give you all information.
– We value your feedback and complaints.
– Our service will be Free and friendly.
– Lowest Rate Guaranteed.
– Free Doorstep Service.
– Choice of Bank / Institutions.
– Fastest Turn Around
– Dedicated Relationship Manager.
Specialist In:
– Personal loans
– Car Loans
– Used Car Loans

Experiences:
We are 7 years experienced company and have a team of more than 15 members who assist the customers.
Services Providing In / Around Area :
– All over Bangalore
Satisfied Customers:
– More than 6400 of salaried customers.
Best moments of your professional life?
When I see satisfaction in my customers eyes.
How do you rate the interview with Internet Admedia?
Good.