Amaran Furniture And Interiors
Amaran Furniture And Interiors
Build your dreams with us

In the search of the Best Furniture and Interiors Showrooms in Bangalore, Internet Admedia reached to a Furniture and Interiors Showroom in Avalahalli, Rampura Main Road, Virgo Nagar, Bangalore which is satisfying the customers since 10 years and that Showroom is known as "Amaran Furniture And Interiors". The owner of that Showroom is Mr. Amarnath Reddy. You can read all facts about the showroom as given below, which was asked in face to face interview with the owner by Internet Admedia.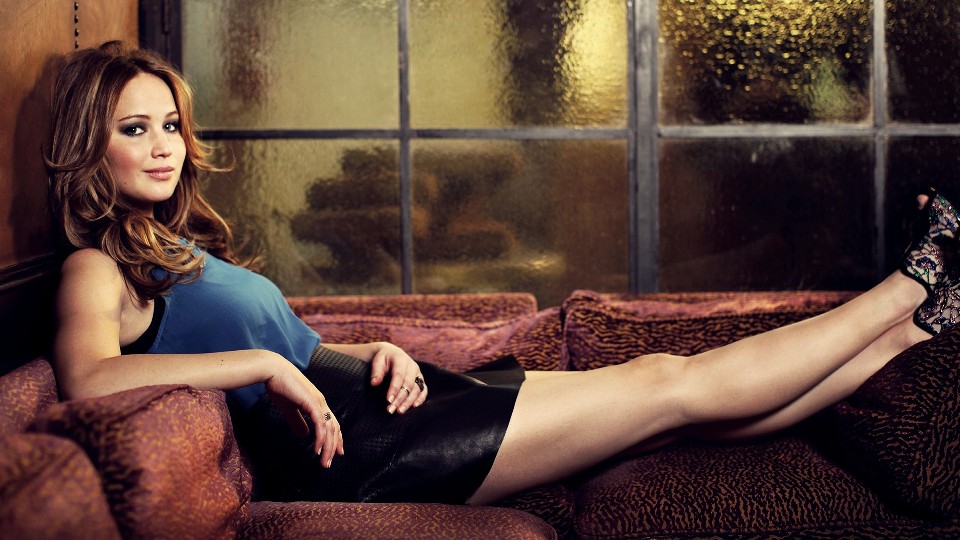 Owner's Full Name:
Mr. Amarnath Reddy
Hot Line Number:
+91-8884492192
Contact Number:
+91-8884492192
E-mail:
amaranfurnitureandinteriors@gmail.com
Website:
www.amaranfurnitureandinteriors.com
Why is your Showroom the best in Bangalore?
Because we provide the best comfort and luxuries items at an affordable price for all class of customers.
Specialist In:
1. On the basis of customising order, manufacturing and delivering:
– Sofa
– Designers Sofa
– Cots
– Bunker Beds
– Diwans
– Dinning tables
– Wardrobes
– Kitchen cabinets
– Loft
– etc.
2. Selling all kind of furniture like:
– Wardrobes
– Dinning set
– Rubberwood sofas
– Recliners
– Beds
– Coffee tabels
– Tv stands
– Glass top tea pay
– Computer tables
– Storage units
– Bookshelves
– Bar stools
– Chairs
– Office chairs
– Office furtnitures
– Office cubicals
– Childrens' desk with clocks
– Shoe cabinets
– multipurpose racks
– Modular furnitures
– Steel almirah
– Clothes hangers
– Miscellaneous
– etc.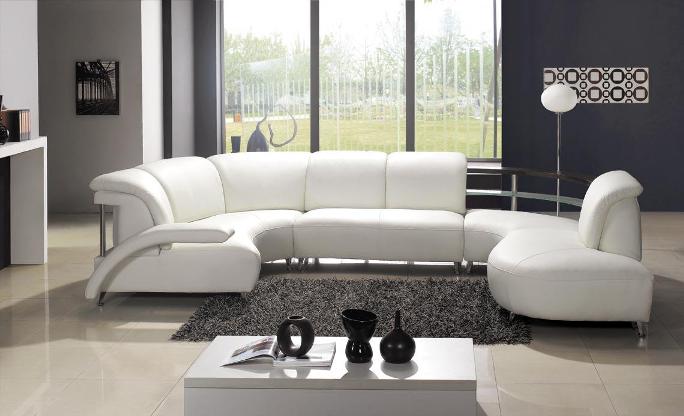 Special Package Offers:
Please visit our showroom or contact us.
Experiences:
The owner is more than 10 years experienced in the field of manufacturing and dealing items related to furnitures and interiors.
Satisfied Customers:
Thousands of satisfied customers.
Location:
Amaran Furniture And Interiors
No. 60/3, Avalahalli, Rampura Main Road, Virgo Nagar Post, Bangalore – 560049
Landmark – Near Eicher Trucks Showroom
Achievements:
We have got Thousands of Satisfied Customers in regards to our commitments, quality, pricing and services after sales.
Aim of Business Life:
To provide best items in relevant prices.
Best moments of your business life?
When I see satisfaction in my customers eyes.
What is timing for your showroom?
Everyday – 10:00AM to 9:00PM
How do you rate the interview with Internet Admedia?
Good.