Amulya Leona Complete Biography, Age, Education, Family, Unkown Facts
Amulya Leona Complete Biography, Age, Education, Family, Unkown Facts
Just 19 years old teenage girl Amulya Leona from Karnataka, India is well known for talking and protesting against CAA, NRC and NPR in South India. But nowadays she has got more popularity after shouted 'Pakistan Zindabad' in presence of an Indian politician and President of the All India Majlis-e-Ittehadul Muslimeen (AIMIM), Asaduddin Owaisi in CAA (Citizenship Amendment Act ) and NRC (National Register of Citizens) Protest Rally in Freedom Park, Bangalore. Here is the complete Biography of Amulya Leona.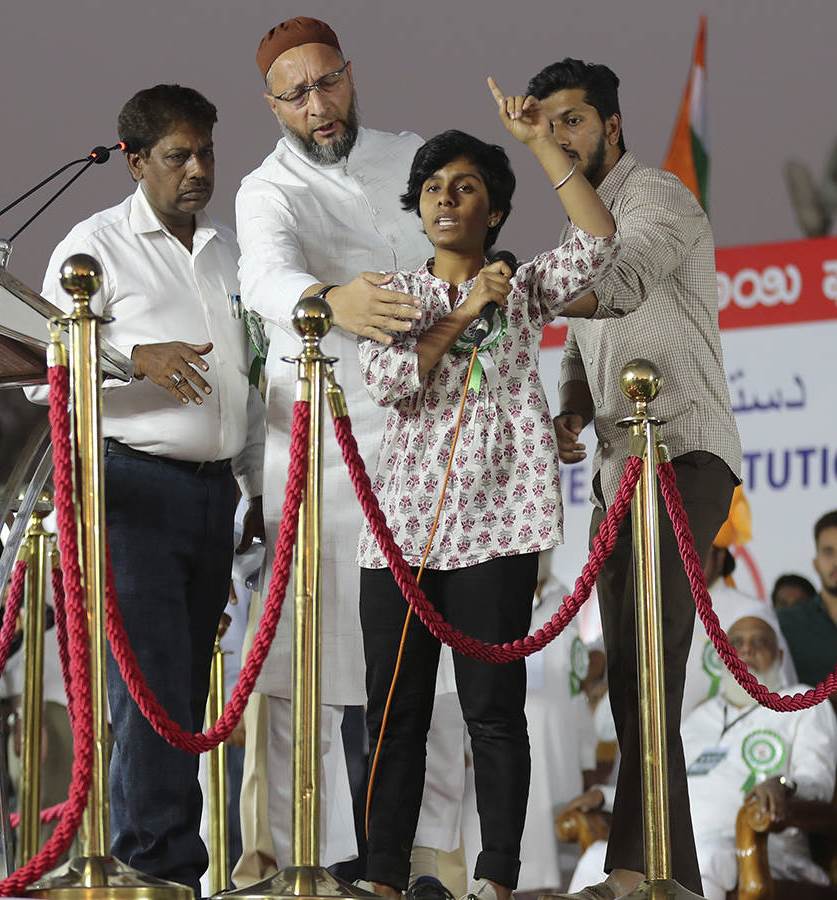 Full Name:
Amulya Leona
A good looking and charming girl Amulya has become internet sensation after shouted 'Pakistan Zindabad' slogan on stage sharing with Asaduddin Owaisi.
Nickname:
Amulya
Birth Date:
31st July 2000
Age:
19 years old
Birthplace:
Mysore, Karnataka, India
Amulya's house located at the Koppa in Chickmagalur District, India.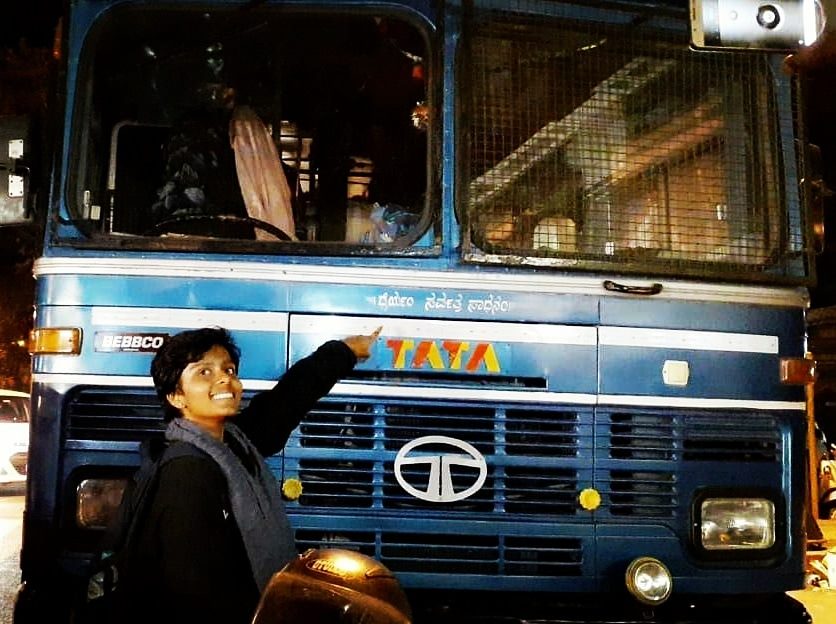 Nationality:
Indian
Sun Sign (Zodiac Sign):
Leo
Father:
Vojald Leona
Marital Status:
Unmarried
Profession:
College Student, Student Activist, Blogger
Education:
BA in Psychology, English, and Journalism
Amulya is studying a Bachelor's Degree in Psychology, English, and Journalism from the NMKRV College for Women, Bengaluru.
School:
Christ School, Manipal
St. Norbert CBSE School
Sadvidya Composite Pre University College
Hobbies:
Singing Songs and Blogging
Amulya wirtes poems and likes to sing songs. She has uploaded few music tracks on Soundcloud.
Facebook:
www.facebook.com/AmulyaLeonaNoronha
Blog:
www.alnoronha.wordpress.com
Hope you may like the Biography and Facts of Amulya Leona. You can write us in the comment box, next whose biography do you want to be posted. Be connceted with us for regular updates. You can Subscribe Topinbangalore.com by just providing your email on the form "News Letter Subscribe".