10 Tips on Celebrating Happy New Year Proudly – Few Imortant Lines on New Year
Happy New Year celebration is more than all popular festival which doesn't bind by any religion. The entire moment of our life is too much important but the moment when it comes to celebrate new year our heart beat feels something amazing which can't be expressed with any words. So let's celebrate this new year proudly with these top 10 tips.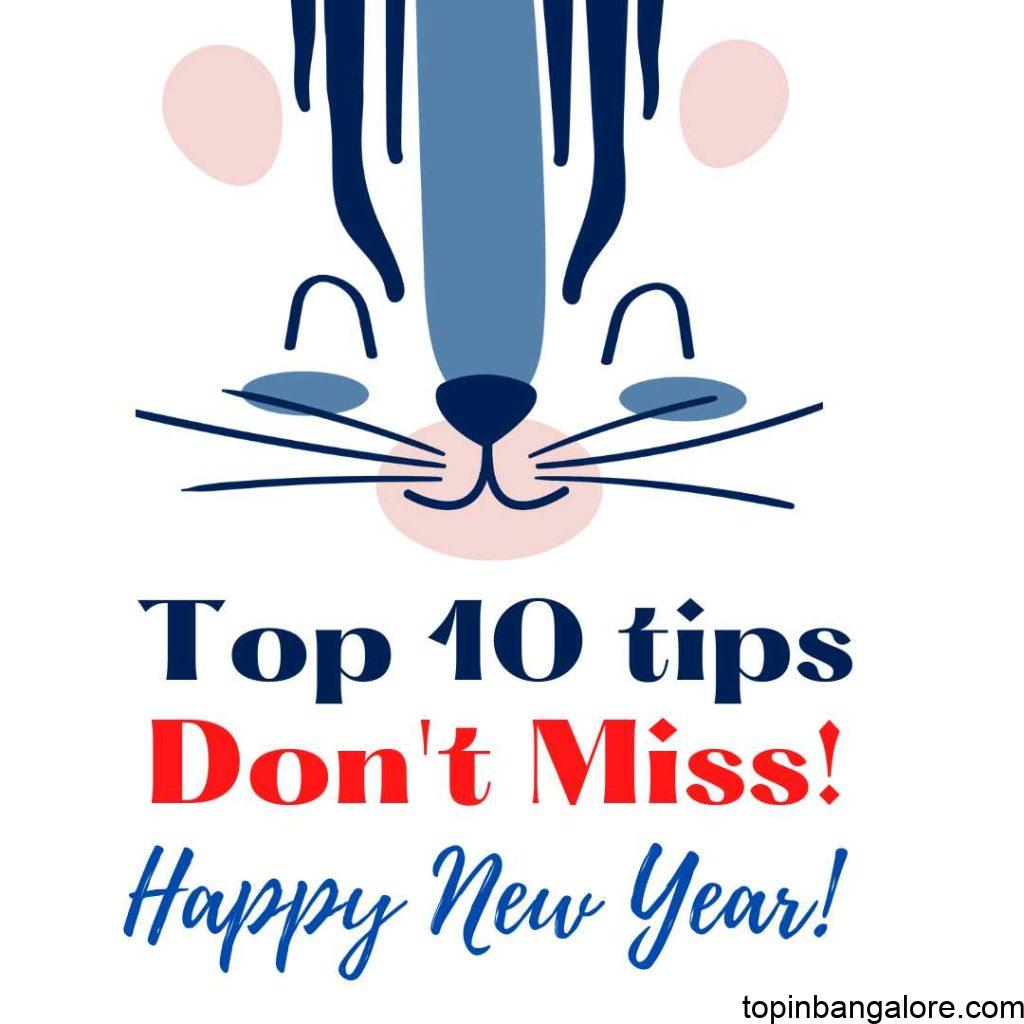 Create a New Year's Resolution and stick to it – decide what you want to achieve this year and try your best to reach your goals.
Set up a New Year's Eve party – Gather your friends and family around to celebrate the start of the new year.
Make a scrapbook – Collect all the photos and memories from the past year and create a scrapbook to look back on in the future.
Create a bucket list – Think of all the things you want to do this year and write them down in a bucket list.
Watch the fireworks – Whether it's in person or on TV, make sure to take a few moments to watch the fireworks and appreciate the beauty of the night sky.
Make a toast – Gather around and make a toast to the new year and all the possibilities it holds.
Eat a traditional meal – Whether it's a family recipe or a dish you've never tried before, make sure to enjoy a delicious meal to mark the occasion.
Write a letter – Write a letter to yourself, reflecting on what you want to achieve this year and how you want to be.
Spend time with loved ones – Schedule some time to spend with your family and friends, and let them know how much you appreciate them.
Watch a classic movie – Spend the evening cozied up on the couch watching a classic movie with your loved ones.