All About Eve movie: review, story, dialogues, casting, ratings and more
All About Eve movie: review, story, dialogues, casting, ratings and more
"All About Eve" is a classic 1950 American film directed by Joseph L. Mankiewicz and based on a short story by Mary Orr. It is considered one of the greatest films ever made, and has been praised for its clever dialogue, sharp writing, and exceptional cast.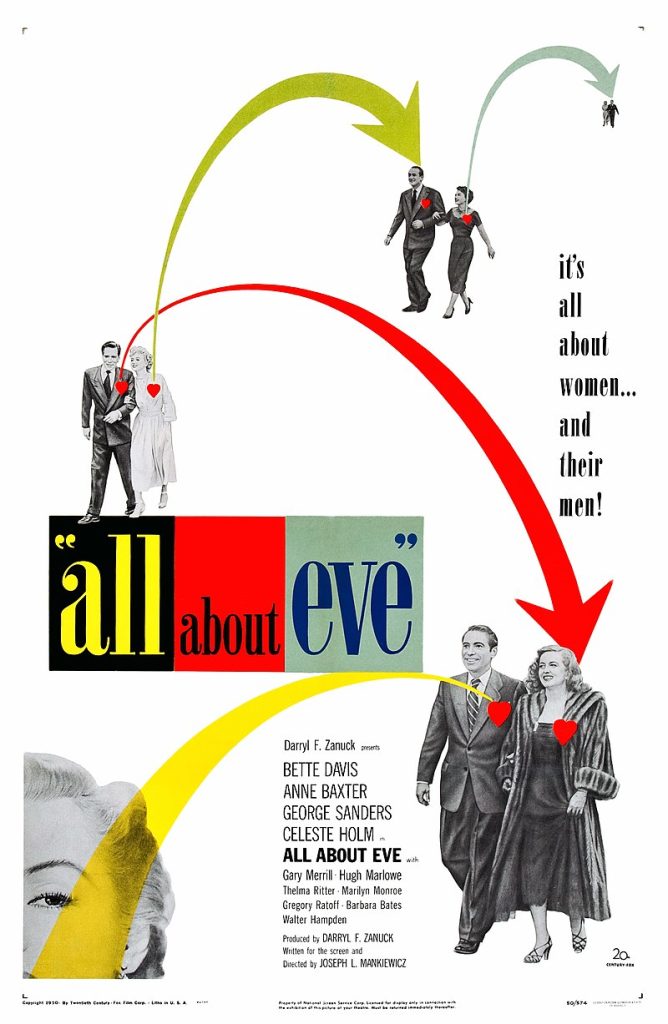 The film revolves around Margo Channing, an aging Broadway star who is about to turn 40 and is worried about her future. One day, an aspiring young actress named Eve Harrington enters her life and quickly becomes her biggest fan and confidant. Margo takes Eve under her wing, but soon realizes that the young woman is not what she seems and is actually manipulating her way into the spotlight.
The film is a commentary on the ruthless and competitive nature of show business and the lengths people will go to in order to succeed. Margo and Eve are both complex characters, and their relationship is central to the film. Margo is depicted as a strong, independent woman who has lived a life in the spotlight, but is now starting to feel the effects of age and insecurity. Eve is initially portrayed as innocent and naive, but as the film progresses it becomes clear that she is a master manipulator.
The film's cast includes Bette Davis as Margo Channing, Anne Baxter as Eve Harrington, George Sanders as Addison DeWitt, and Celeste Holm as Karen Richards. Davis is particularly praised for her performance, as she brings both vulnerability and strength to the character of Margo. The cast's chemistry is outstanding, and their interactions are often witty and humorous.
The film's dialogue is one of its strongest features, and the writing is sharp and insightful. The film's script is full of witty one-liners and clever observations about the theater world, which make the film both entertaining and thought-provoking.
"All About Eve" was a commercial and critical success upon its release, and it is still widely regarded as one of the greatest films of all time. It was nominated for 14 Academy Awards and won six, including Best Picture, Best Director, and Best Screenplay.
In conclusion, "All About Eve" is a masterful film that remains relevant and entertaining to this day. Its sharp writing, exceptional cast, and insightful commentary on show business make it a must-see for fans of classic cinema. With a 92% approval rating on Rotten Tomatoes, it is widely considered one of the greatest films ever made, and continues to captivate audiences with its witty dialogue and timeless story.