Perfect Smile Dental Clinic
Perfect Smile Dental Clinic

In the search of the Best Dental Clinic in Bangalore, Internet Admedia reached to a Dental Clinic in Geddalahalli, Hennur Main Road which is satisfying the customers since 2 years and that Dental Clinic is famous as " Perfect Smile Dental Clinic". The owner of that famous Dental Clinic is Dr Shilpa. Perfect Smile Dental Clinic was first established in Geddalahalli, Hennur Main Road which has a team of specialized doctors. You can read all facts about the Dental Clinic and the owner, Dr. Shilpa, her personal and professional life as given below, which was asked in face to face interview with her by Internet Admedia.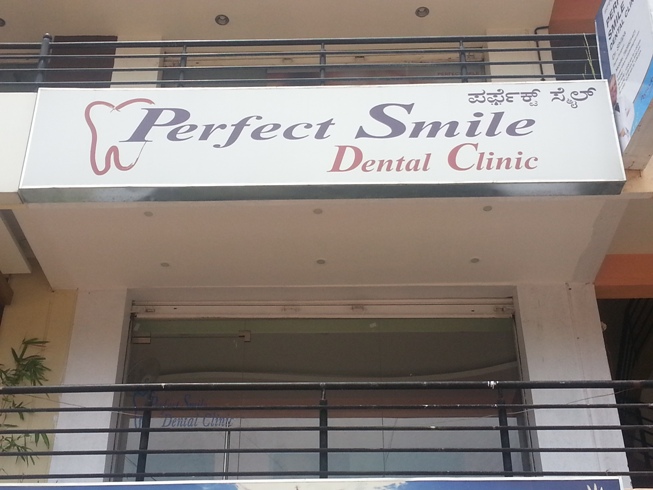 Owner Full Name:
Dr G. Shilpa
Contact Numbers:
+91-7829521421
+91-9886521421
Clinic Location:
Idhaya Complex, 1st Floor, Geddalahalli, Hennur Main Road, Above "Honest Bakery" Kothanur Post, Bangalore – 560077
E-mail:
shilpa.reddy0608@gmail.com
Specialist In:
– Cosmetic Dentistry
– Dental Implants
– Porcelain Veneers & Laminates
– Root Canal Treatment
– Pedodontics (Child Care)
– Orthodontics (Braces)
– Preventive Procedures
– Denture Crown & Bridges
– Periodontics (Gum Care)
– Oral Surgery
– Full Mouth Rehabilitation
– Smile Desgning
– Corporate Dental Camps
– Bridal Smile Makeover
– School Dental Camps
– etc.
Special Offers:
DISCOUNT for Senior Citizen.
Experiences:
4 years experiences in the field of Dental Care.
Satisfied Customers:
More than 1,500 numbers of satisfied customers.
Accepting Payment Modes:
Cash, Debit and Credit Cards
Achievements:
More than 1,500 numbers of satisfied customers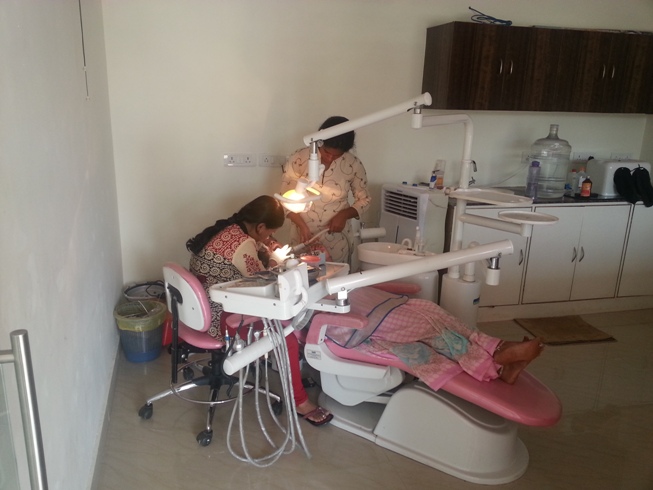 Aim of Business Life:
Best dental services
Best moments of your professional life?
Patients satisfaction
Why is your Clinic the best in Bangalore?
Because we provide services with quality and hygenic
What is your opening time for Clinic?
Monday to Saturday – Morning (10:00AM to 1:00PM), Evening (5:00PM to 9:00PM)
Sunday – Appointement basis
How are you feeling by attending the interview with Internet Admedia?
Good.