My Dreams Salon & Spa

In the search of the Best Beauty Parlour in Bangalore, Internet Admedia reached to a Parlour in Ramamurthy Nagar which is satisfying the customers since 1 years and that Parlour is famous as "My Dreams Salon & Spa". The owner of that beatiful parlour is Mr. Manjunath. You can read all facts about him, his personal and business life as given below, which was asked in face to face interview with him by Internet Admedia.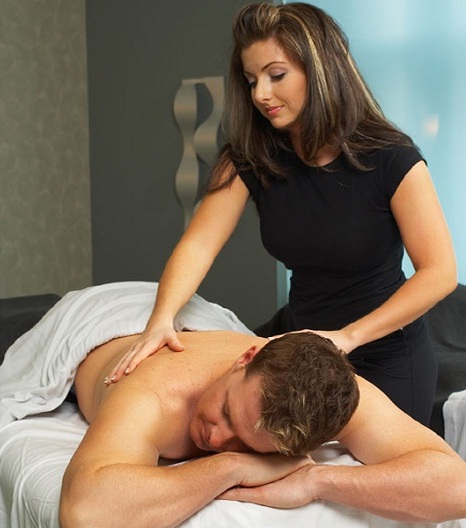 Owner Full Name:
Mr. Manjunath
Contact Numbers:
Mobile :+91-9019485868 / 8088162636
Specialist In:
Body massage, bridal makeup, facial, head massage, pedicure, manicure, body polishing, hand clean up, hair straightening, hair cutting and A to Z all services related to beauty & hair with Men to Women & Women to Men. Specialist in home services too anywhere in Bangalore, India.
Special Offers:
For all services 40% DISCOUNT GUARANTEED!!!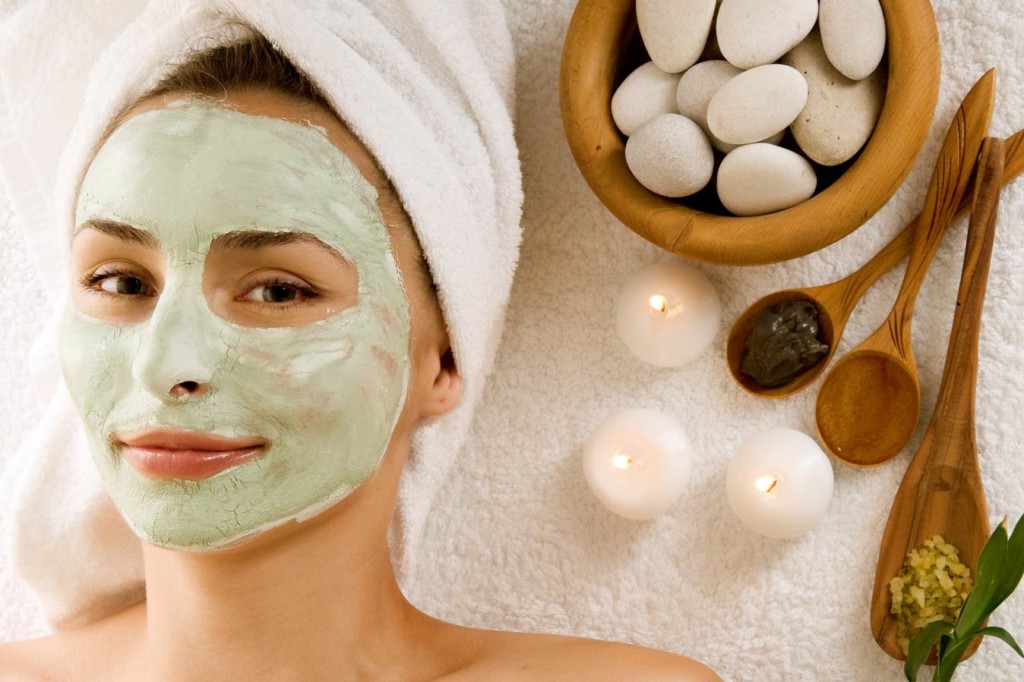 Satisfied Customers:
Since 2013 to 2014 more than 9000 numbers of satisfied customers.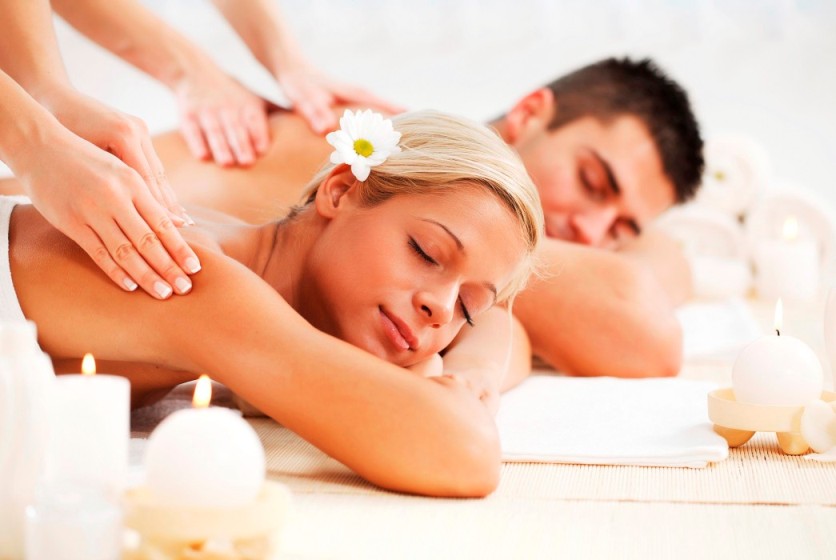 Parlour Location:
My Dreams Salon & Spa
#41, Ramamurthy Nagar Ring Road, T. C. Palya Main Road, Bangalore – 560043
Achievements:
More than 9000 numbers of satisfied customers
Aim of Business Life:
To provide Happiness to All customers who come to My Dreams Salon & Spa.
Best moments of your life?
When I see satisfaction & happiness on my customers face.
Why is your beauty parlour the best in Bangalore?
Because "My Dreams Salon & Spa" provides good services which makes customers to get satisfaction and happiness on their face.
What is your opening time for beauty parlour?
Everyday – 9:00AM to 9:00PM
How are you feeling by attending the interview with Internet Admedia?
It's good!