Imperial Spa: A Korean Style Spa in San Francisco California
Imperial Spa, Are you looking for a relaxing and rejuvenating spa experience in San Francisco California? Look no further than Imperial Day Spa, a Korean-style spa located in the Western Addition neighborhood. Offering a wide range of services, including full-body exfoliation scrubs, massages, and saunas, it is renowned for its exceptional quality and exceptional staff. Let's dive into what makes Imperial Day Spa the perfect destination for a tranquil spa day.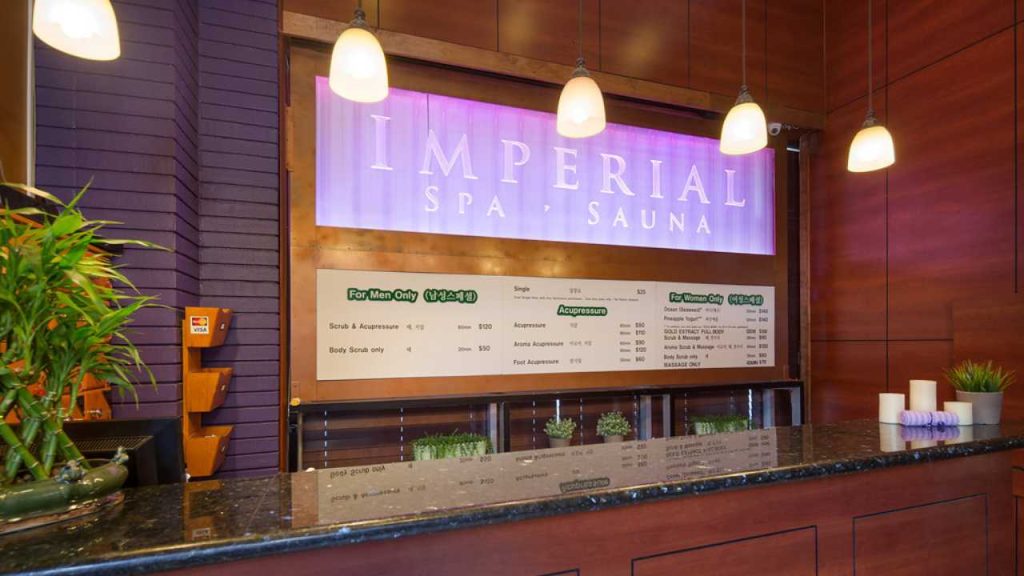 Introduction: Discover the Serenity of Imperial Spa
Imperial Day Spa is an exquisite Korean-style spa nestled in the heart of San Francisco's Western Addition neighborhood. With its tranquil ambiance and warm hospitality, the spa offers an oasis of serenity amidst the bustling city.
Official Website: imperialdayspa.com
Exfoliation Scrubs: Revitalize Your Skin Naturally
One of the highlights of Imperial Day Spa is its invigorating exfoliation scrubs. These scrubs are carefully crafted with natural ingredients such as salt, sugar, and rice bran. By gently removing dead skin cells, they leave your skin feeling silky smooth and rejuvenated. Experience the wonders of these scrubs as they restore your skin's natural radiance.
Also Read: Curly Hair Embracing and Caring for Your Natural Curls
Rejuvenating Massages: Relieve Stress and Tension
Imperial Day Spa takes pride in providing top-notch massages that melt away stress and tension. Their skilled therapists specialize in deep tissue massages, targeting deep-seated muscle knots and releasing built-up stress. Allow their expert hands to alleviate your worries and leave you feeling utterly relaxed and revitalized.
Saunas for Ultimate Relaxation
Imperial Day Spa offers an array of gender-separated saunas, each designed to offer a unique experience. Step into the steam room and let the moist heat penetrate your body, promoting detoxification and rejuvenation. Alternatively, indulge in the dry sauna, known for its therapeutic benefits and ability to soothe tired muscles. The hot and cold Jacuzzis provide the perfect contrast, invigorating your senses and improving circulation. Furthermore, the women's side of the spa features a red/yellow clay sauna, renowned for its skin-purifying properties.
Facilities and Location: Convenient and Cozy at Imperial Spa
This spa provides a haven of relaxation with its well-maintained facilities and cozy atmosphere. The spa is conveniently located at 1875 Geary Boulevard in San Francisco, California, ensuring easy access for visitors. To ensure the utmost comfort, appointments are required, allowing for personalized attention and an intimate experience. To book your appointment, simply call (415) 771-1114.
Testimonials: Hear What Others Have to Say
Don't just take our word for it. Here are some reviews from satisfied customers on Yelp:
"I had the best massage of my life at Imperial Day Spa. The therapist was very skilled and knew exactly how to work out my knots. I felt so relaxed and refreshed afterwards." – Sarah S.
"The exfoliation scrub at Imperial Day Spa was amazing. My skin felt so smooth and soft afterwards. I would definitely recommend this spa to anyone looking for a spa day." – John D.
"The saunas at Imperial Day Spa are so relaxing. I love spending time in the steam room and the hot Jacuzzi. It's the perfect way to de-stress after a long day." – Jane B.
Conclusion: Unwind and Recharge at Imperial Spa
Imperial Day Spa offers a remarkable spa experience that is second to none. From their rejuvenating exfoliation scrubs to their tension-relieving massages and tranquil saunas, every visit promises to leave you feeling refreshed and renewed. The knowledgeable and friendly staff, coupled with the clean and well-maintained facilities, make Imperial Day Spa the ideal destination for your next spa day in San Francisco. Treat yourself to the ultimate indulgence and let Imperial Day Spa transport you to a realm of pure bliss.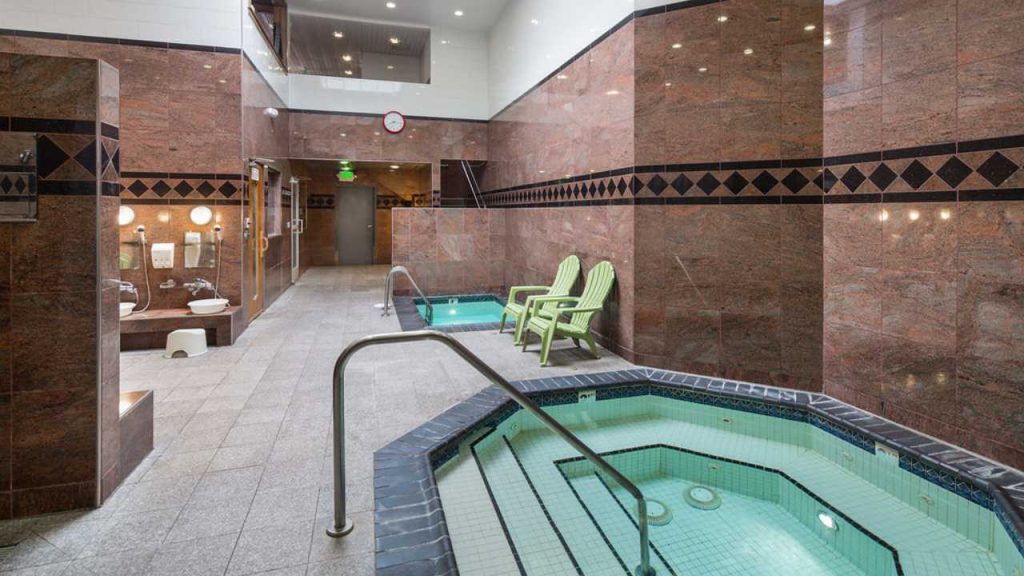 Frequently Asked Questions (FAQs)
Is it necessary to make an appointment at Imperial Spa?
Yes, appointments are required at Imperial Day Spa to ensure personalized attention and a seamless experience. To book your appointment, simply call (415) 771-1114.
Are the exfoliation scrubs at Imperial Day Spa suitable for all skin types?
Absolutely! The exfoliation scrubs at Imperial Day Spa are made with natural ingredients and are gentle enough for all skin types. They will leave your skin feeling smooth and refreshed.
What are the operating hours of Imperial Day Spa?
Imperial Day Spa is open by appointment only. For detailed information about their operating hours, please contact the spa directly at (415) 771-1114.
Are the saunas at Imperial Day Spa accessible to both men and women?
Imperial Day Spa offers gender-separated saunas, ensuring privacy and comfort for all visitors. Each sauna provides a unique experience tailored to your relaxation needs.
Can I purchase gift certificates for Imperial Day Spa?
Yes, you can purchase gift certificates for Imperial Day Spa, making it an excellent gift for your loved ones. Treat them to a day of pampering and tranquility.
Imperial Day Spa invites you to experience the epitome of relaxation and rejuvenation. Visit their serene oasis and embark on a journey of pure bliss. Unwind, recharge, and embrace the luxurious treatments that await you at Imperial Day Spa.